posted
Sun, 12/18/2022 - 15:20
Do you guy's have these Delivery Robot's over there?
In the UK these Food Delivery Robot's are being trialled in various area's, mainly down in London.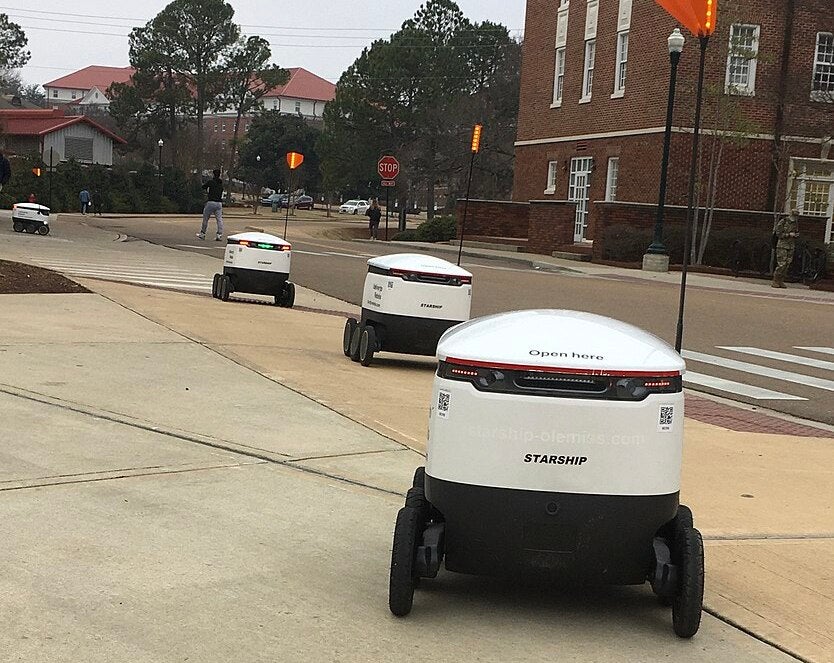 They deliver 2 shopping bags worth of food and essentials to the most vulnerable who find it hard to get out and also the elderly. They deliver from a supermarket known as the CO-OP and use Sat Nav, AI and learning tools to navigate the pavements and roads. They can speak too so if it can't reach the traffic light then they ask pedestrians to help them! LMAO
A Sign of things to come eh .....

https://www.dailymail.co.uk/news/article-11550997/Construction-worker-fi...